Looking for a Career Change?
Join the Green Team in Norderstedt
We value people who put their hearts and minds into their work. People who have the necessary technical understanding and enjoy demonstrating their knowledge and skills every day alongside their colleagues.
Here, you'll find all the relevant information about working with us in Germany. If you have any questions, give us a call or pay us a visit in Norderstedt.
Our Green Team in Norderstedt
Do you like having fixed working hours?
How about weekends off?
TP Aerospace can give you that – and much more.
With TP Aerospace in Norderstedt, you'll be part of an international team of motivated colleagues who stick together. We value team spirit and personal responsibility, and for us, ensuring the safety of each other and our products is our number one priority.

English is the official language at TP Aerospace and in our industry in general. Therefore, basic English skills are necessary for all of us. But don't worry, if you would like to improve your English, we'll provide you with the opportunity to take additional English courses in TP Aerospace. Overall, you should not need to worry about anything. We will ensure that you receive a good and thorough onboarding, which will guarantee you a good start to your career in TP Aerospace.

To continuously foster team spirit, we have a strong tradition for regular team and BBQ events, along with our annual gathering for families and friends!
Working hours from
7:00 am to 3:30 pm
No shift work / weekends off
Supplementary health insurance
Supplementary pay and bonuses
Subsidization of the company pension scheme above the collective agreements
Employee discounts on travel, brand name products, and more
Free electricity for e-vehicles in our parking lot
Car workshop for employees
Use of the TP Aerospace summer house in Denmark
In addition, we support new employees from abroad in dealing with the local authorities, finding an apartment, and paying for flights. It hopefully goes without saying, but you'll never have to worry about having enough work clothes, fresh fruit, or coffee at our facility.

For those who love the seaside, the Baltic Sea and the North Sea are practically around the corner, and the old Hanseatic cities of Wismar, Lüneburg, and Lübeck are also just a short drive away. And let's not forget beautiful Hamburg!
Getting Started at TP Aerospace
Here, you'll find our vacancies in Norderstedt and all the relevant information about them. Some may sound very aviation-specific, but don't worry: You don't need a background in aeronautical engineering, especially as a mechanic/technician. What we're looking for is the right vocational education and practical experience. And people who enjoy what they do, of course!
Car Mechanic / Aircraft Mechanic
(m/f/d)
Employee at Disassembly station
(m/f/d)
Warehouse
Assistant
(m/f/d)
Short-distance
truck driver as a mini-job
(m/f/d)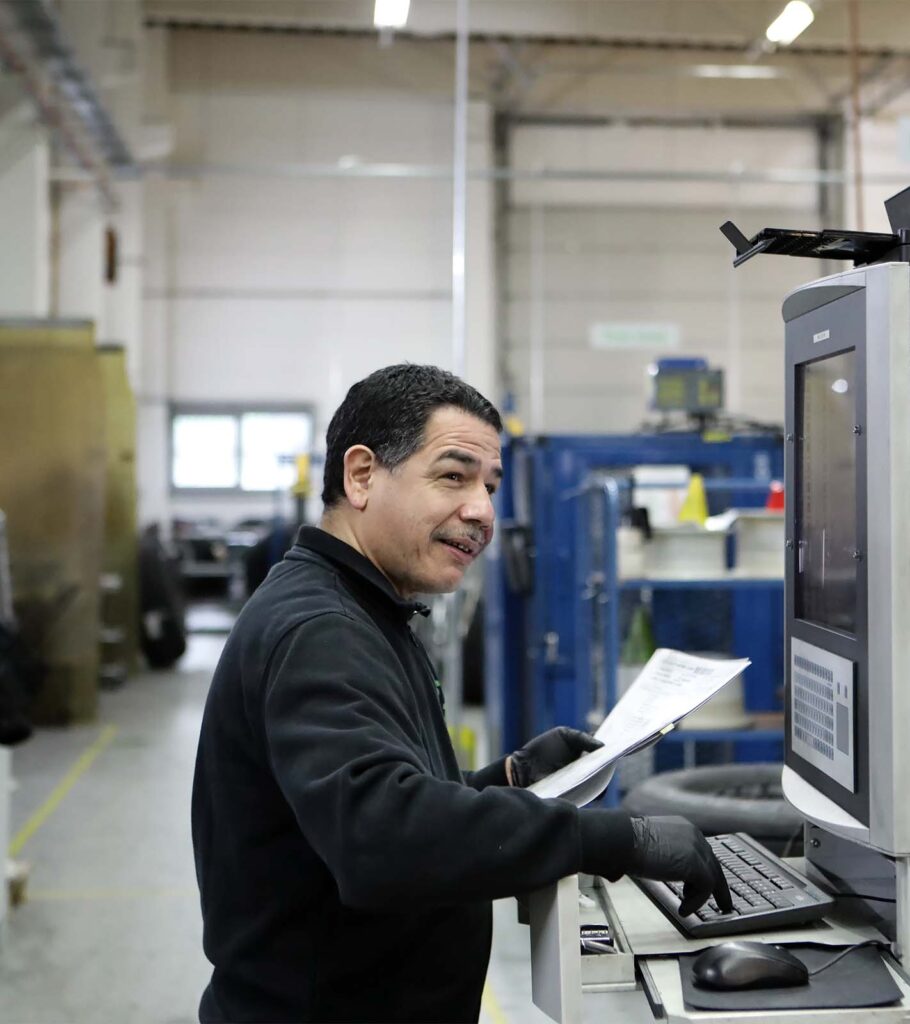 We value people who put their hearts and minds into their work. People who have the necessary technical understanding and enjoy demonstrating their knowledge and skills every day alongside their colleagues.
Apply now!
Just send us your contact details and CV to HR-DE@tpaerospace.com.
If you have any questions, just call or email Vivien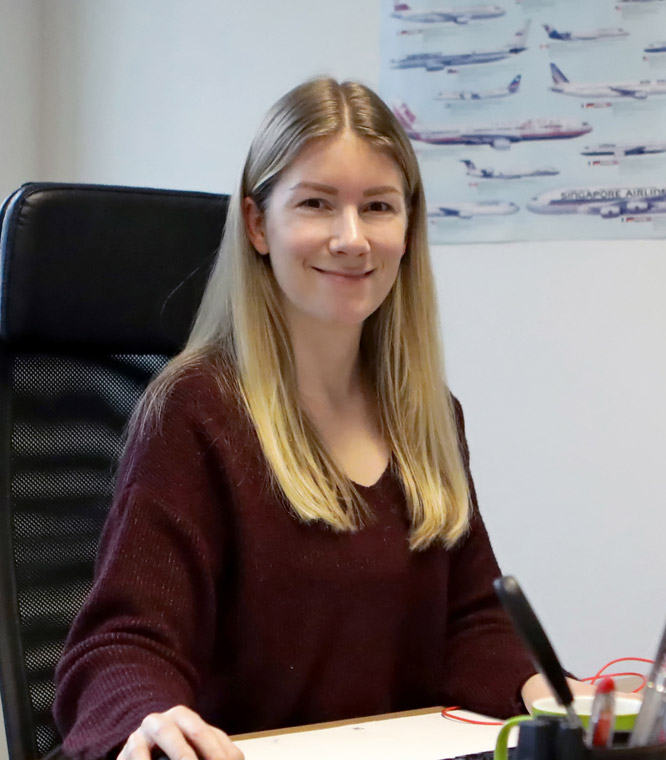 If you're ever in the neighborhood, why not stop by and get to know us in person?
If you get in touch, we'll get back to you – that's a promise!
Headquartered in Copenhagen, TP Aerospace has become one of the leading global suppliers of wheels and brakes for virtually all types of aircraft since its foundation in 2008. Our more than 240 employees around the world work to the highest quality standards and the specifications of various aviation authorities.

TP Aerospace operates eleven sites on four continents:
Copenhagen, Denmark
East Midlands, UK
Hamburg/Norderstedt, Germany
Orlando, Florida, USA
Las Vegas, Nevada, USA
Singapore
Bangkok, Thailand
Kuala Lumpur, Malaysia
Shenzhen, China
Melbourne, Australia
We provide all commercial aircraft operators with a smart alternative to traditional component management. We are a one-stop-shop for aircraft wheels and brakes, and we service our customers either through long-term programs or on an ad-hoc basis. You can read more about our solutions here. At the heart of our services lies our technical organization that every year conducts repairs and overhauls on more than 24,000 wheels and brakes to support our customers all over the world.
The facility in Norderstedt, very close to Hamburg, is the largest facility within the group, and it is continuously expanding to meet our customers' high demand for wheel and brake services.
You want to know more about TP Aerospace?
Just send as an e-mail and we'll get back to you as soon as possible.