Looking for a Career Change?
Join the Green Team in Brno
Be part of the exciting next step in our journey!
We are TP Aerospace! A globally established aviation company and the industry experts within wheels and brakes.
We continue to grow, and we are now embarking on our next adventure with the establishment of our new maintenance and warehouse facility in Brno, Czech Republic. 
What sets us apart is our people; we call ourselves the Green Team. Together we represent a global organization passionate about aviation and we keep the wheels spinning.
Do you identify with our values of having fun, staying curious and keeping it simple, then join the Green Team at our new site and be part of an established and fast-growing company!
Here you will find current vacancies and all the relevant information about working with us in Brno. 
How does working at an established global company sound like? What about a flat hierarchy where everyone's opinions are valued?
TP Aerospace can give you that – and much more.
At TP Aerospace in Brno, you will be part of building a brand-new aviation maintenance and repair facility and become part of the global Green Team: A team of motivated colleagues with a high team spirit. So whether you are at the beginning of your career or looking for a change, we can offer a great opportunity to get hands-on experience and gain great insight into an exciting industry.
We value good camaraderie and personal responsibility, and for us, our employees' physical and mental well-being is a number one priority, so you can be sure that you become part of a team where we all take care of each other.
English is the official language at TP Aerospace and in our industry. Therefore, basic English skills are necessary for all of us. But don't worry, if you would like to improve your English, we will provide you with the opportunity to take additional English courses.
Use of the TP Aerospace summer house in Denmark
Being part of a global growth company with development opportunities
Company pension and insurance scheme
10,000sqm brand-new facility close to the airport.
Our new 10,000 sqm production and warehouse facility is located in Velká Bíteš – 30 minutes away from Turnay international airport.
With 3500 sqm production area equipped with brand-new machinery and equipment and 4000 sqm of storage area our Brno maintenance, repair, and operations (MRO) facility plays a central part for our European and Middle Eastern customers.
TP Aerospace is an approved European Union Aviation Safety Agency (EASA) Part 145 aviation maintenance organization. That means we are subject to the strict guidelines to ensure the safety of air traffic. To maintain a high-quality level throughout our organization, all employees must undergo training. All new employees in Brno will travel to Hamburg, Germany for the training, where we will cover all cost, including housing, accommodation, and travel expenses.
Getting Started at TP Aerospace
Here you will find our vacancies in Brno and all the relevant information about them. Some may sound very aviation-specific, but do not worry, you do not need a background in aerospace engineering to become a mechanic at TP Aerospace.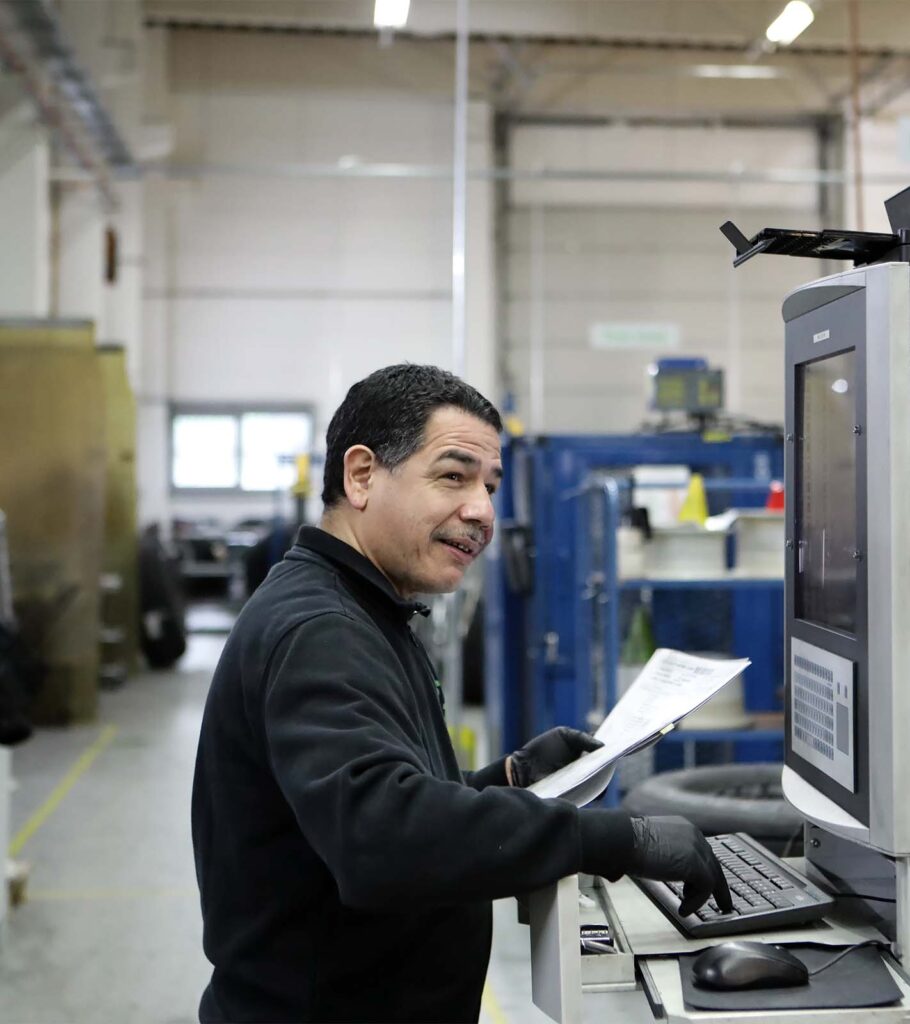 We value people who put their hearts and minds into their work. People who have the necessary technical understanding and enjoy demonstrating their knowledge and skills every day alongside their colleagues. 
If you have any questions, just call or email Charlotte!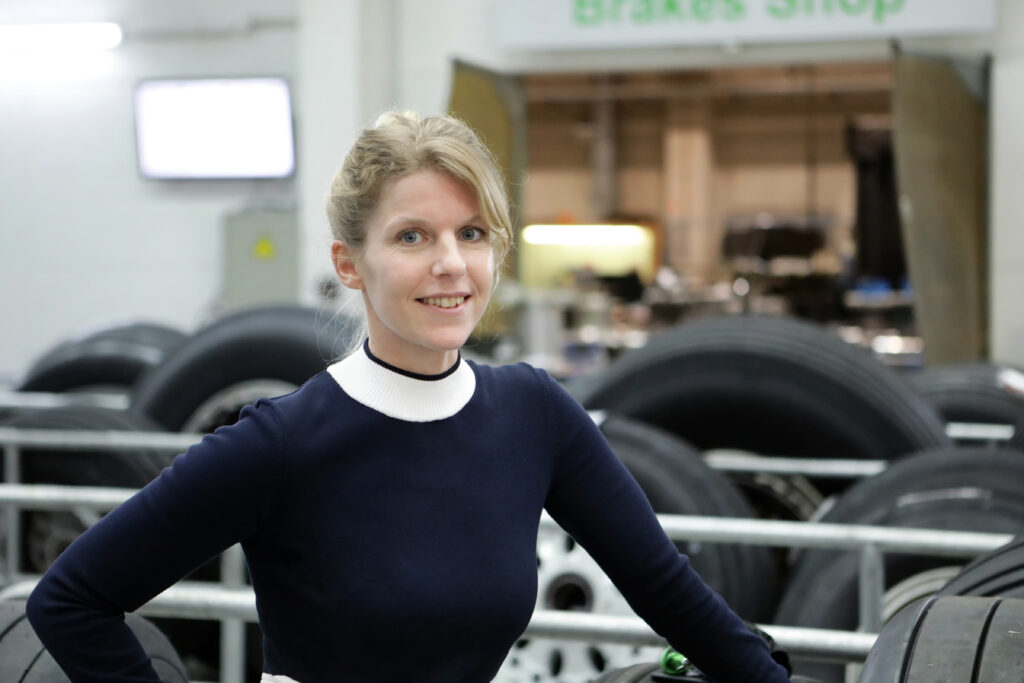 Founded in Copenhagen in 2008, TP Aerospace is the leading expert of wheels and brakes for all types of aircraft, with over 300 employees around the world, who make sure the wheels are spinning at TP Aerospace.
TP Aerospace operates eleven sites on four continents:
Copenhagen, Denmark
East Midlands, UK
Norderstedt, Germany
Brno, Czech Republic
Orlando, Florida, USA
Las Vegas, Nevada, USA
Singapore
Bangkok, Thailand
Kuala Lumpur, Malaysia
Shenzhen, China
Melbourne, Australia
We provide all commercial aircraft operators with a smart alternative to traditional component management. We are a one-stop-shop for aircraft wheels and brakes, and we service our customers either through long-term programs or on an ad-hoc basis. You can read more about out solutions here.
Our facilities are continuously expanding to meet our customers' high demand of wheel and brake services.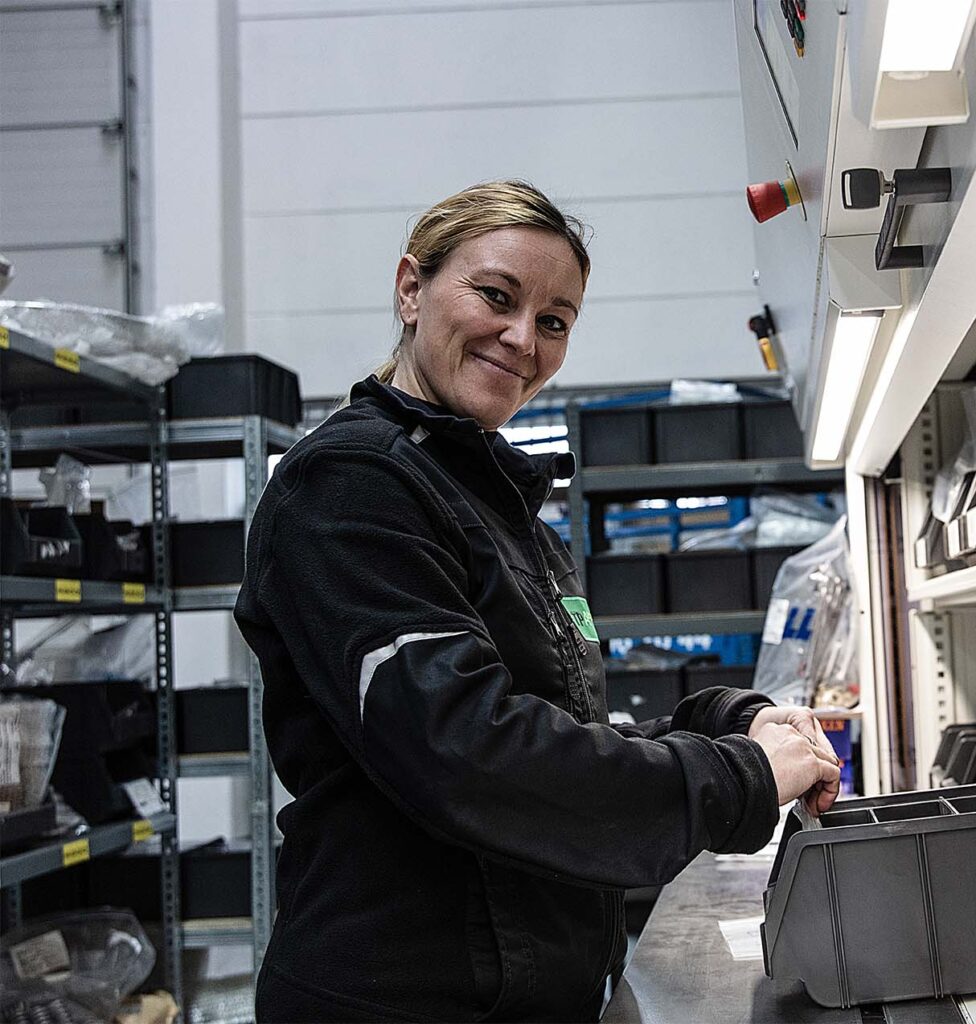 You want to know more about TP Aerospace?
Just send us an e-mail and we'll get back to you as soon as possible.