Want to join the Green Team?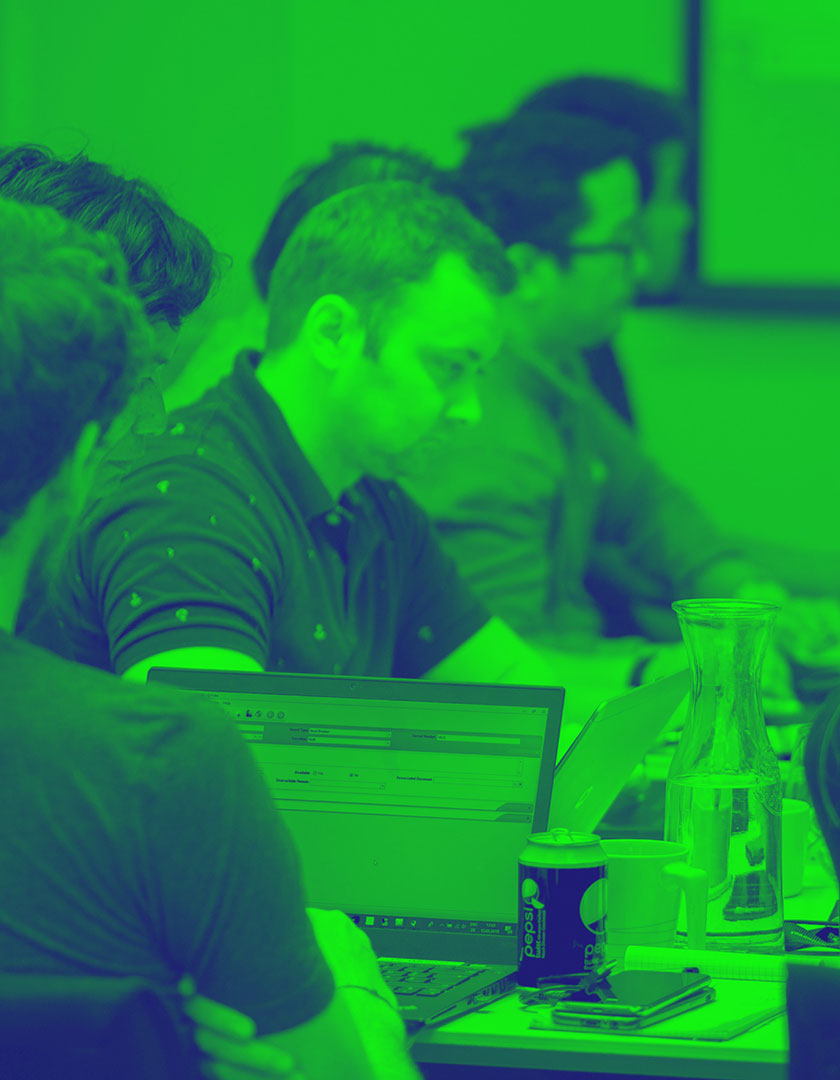 We're the Green Team. We consist of almost 300 professional and ambitious people all over the world. Together, we represent a global organization, passionate about aviation.
At TP Aerospace, our goal is for our employees to grow and develop with us. Therefore, we offer a culture where there is room for individuality and where everyone is encouraged to take initiative and explore their ideas and curiosity.
Check out our current job openings below
We are looking for new colleagues to join us in Germany and UK
Want to know more about working at TP Aerospace?
View our career sites to learn more.
Not even the sky is the limit
The career opportunities at TP Aerospace range widely. Whether you're driven by sales, data analysis or simply the opportunity to work with some of the most vital components on an aircraft, TP Aerospace could be the place for you to takeoff the next chapter in your career.
Here, you come to grow your potential and skills as part of a team. You'll be part of an inclusive work environment, where the organization is flat, but the learning curve is steep.
Here, we care about each other and we consistently work to build a strong and collaborative work environment, that stimulates curiosity and leadership.
Here, we expect you to dare to fail and try again; to rethink how we can best support our customers; and to have fun while you do it!
It really is that simple!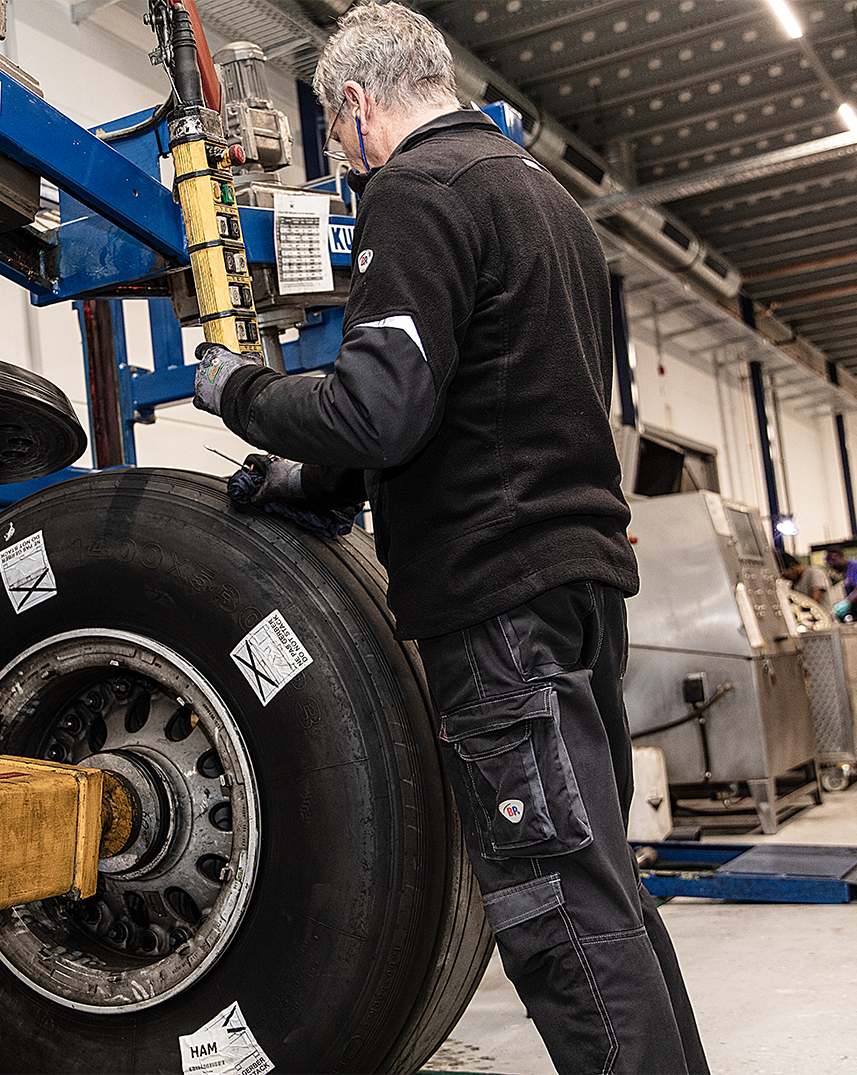 Want to know more?
Send us a message, and we'll get back to you as soon as possible